Get an Internship at MKU
Mount Kenya University recently launched an internship program aimed at creating opportunities for fresh graduates from different institutions of higher learning to practice in their areas of study, with an aim of strengthening their expertise and making them more employable.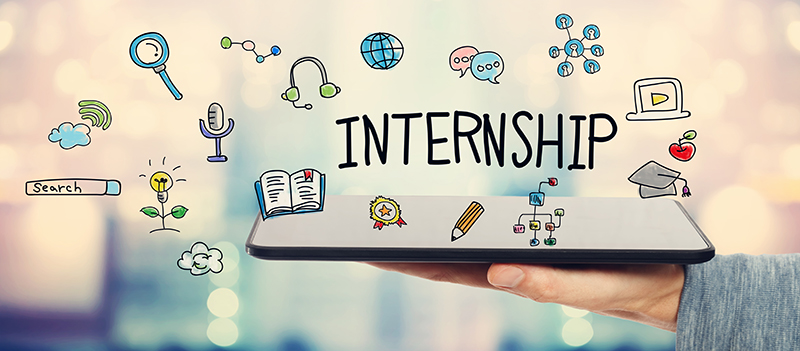 The University is inviting qualified applicants in the following areas:
1) Diploma in secretarial studies from KNEC or equivalent from a recognized institution, Plus:
Shorthand III – 100 w.p.m.
Typewriting III– 50 w.p.m.
Business English III
Office Management III
Secretarial Duties II
Office Practice II
 Commerce II/Accounting
2) Bachelor's Degree or Diploma in any field of study from a recognized institution.
Interested applicants are requested to submit their applications in soft copies to the Human Resource Director on or before Monday, 17th June 2019, through the email address internship@mku.ac.ke.
Applicants must also attach scanned copies of their academic certificates, transcripts, a detailed curriculum vitae and a recommendation letter from the graduating institution or one of their referees.
Thank you,