Varsity joins peers in project to nurture student innovations
Varsity has joined a newly formed consortium of universities in Africa that support student innovations through incubation or acceleration centres. This was during a workshop held in July at the INES, Ruhengeri, Rwanda.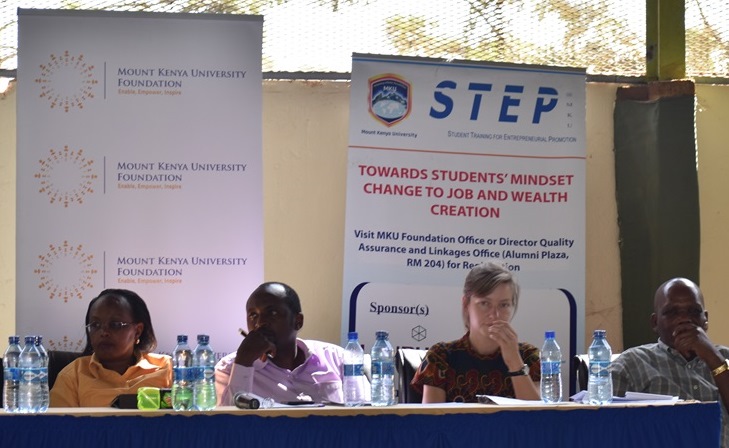 MKU was represented by two dons: Prof Peter Wanderi (MKU Kenya Principal, Corporate Services) and Dr. Claudia Rusibana, a lecturer at MKU Rwanda.
The newly formed consortium referred to as Business Innovations and Incubation Centres–Africa (BIICA), is headquartered at INES Ruhengeri, Rwanda. It is under the chairmanship of Nshimiyimana Gonzalves, a lecturer at INES. Prof Wanderi is the interim East African Liaison for BIICA.