Meet Mr. Timothy Kariuki, MKU Alumni who is Unlocking Infinite Possibilities in Lamu County
I take this opportunity to thank University Management, together with my able lecturers from Mount Kenya University Thika (main) campus;
1. Dr. Benson Njoroge – Dean School of Education
2. Dr. Agnes Kalenywa – coordinator Teaching practice
3. Dr. Regina Kinuthia – CRE lecturer
4. Dr. Glady's Njogu – Kiswahili lecturer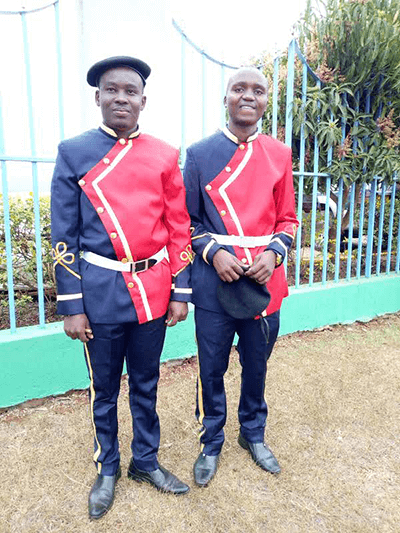 Indeed, you changed my life, my thinking and my way of doing things. You are actually Unlocking Infinite Possibilities. Currently I'm a BOM teacher at Bakanja Secondary School – Lamu County.
I teach Kiswahili in our school and this year my subject is leading in the whole county with a mean of 7.1 C+ in the last KCSE results. I have been posting positive deviation in KCSE results since 2019.
I don't take this achievement for granted, it is God, hardwork and skills impacted to me by my lecturers. I have now proven that no child is stupid, no one is a dunderhead. I have been teaching students with low entry grade's i.e 200 and above marks and managed to get some A-, B+, B, B- and C+. Indeed, no human is limited. It's a matter of patience, hardwork, being determined and prayer above all.
Mount Kenya University is producing quality and the best graduates who fit in today's world needs.
My suggestion, can we kindly have Mount Kenya University – Mpeketoni Lamu branch? With this many Lamu residents will get quality Higher Education hence improve the economy of our county and country at large.