MKU students shine at global innovation contest
Four students pursuing information technology are among the Top 50 shortlisted teams of the Google's Developer Student Club's Solution Challenge 2021, an annual contest that invites university students from all over the world to devise solutions for everyday problems.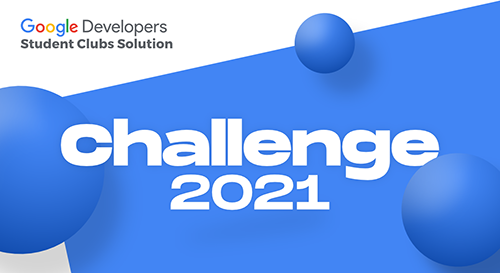 The only team from Kenya consists of Billy Okeyo, Daniel Dennis, Sandra Kuria and Catherine Ratemo who joined hands to develop Eyero – a machine learning-based mobile application to detect cataracts in eyes.
It works by a user taking a picture of the eye and the app analyzes the image and tells the possibility of having cataracts or not.
According to the World Health Organization (WHO), cataract accounts for 30%–50% of blindness in most African and Asia countries. Its estimated there are more than 328,000 blind people in Kenya, with another 750,000 visually impaired. Cataract is the largest cause of avoidable blindness in the country, making up 43% of all cases of blindness.
Most patients in low-resource settings in Kenya are unable to afford specialized eye treatment or seek treatment when it is too late making it difficult to restore or save their sight. The solution could be a game- changer in addressing resource constraints in cataract detection.
"A team of experts is working with the developers to refine the solution that aims to eradicate preventive blindness in the country," says Donatus Njoroge, the head of Innovations, Intellectual property and community engagement.
The four will be resubmitting the final solution with an eye on the Top prize. Winners will customized mentoring from Google and Google Developer Experts and valuable prizes.