Mount Kenya University hospitality training gets a boost
Mount Kenya University's School of Hospitality, Travel and Tourism Management is set to enhance learning for its students following the launch of facilities that will give learners hands on experience.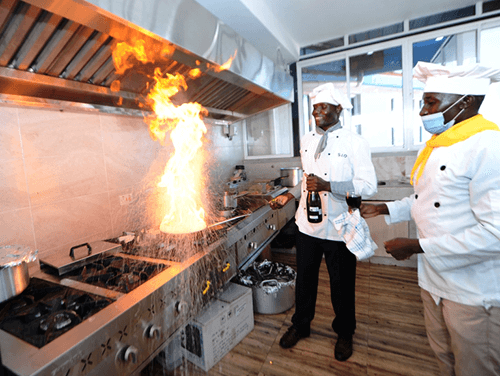 MKU launched Alumni Restaurant and a fitness centre, which will be giving the students an opportunity to put what they learn to practice and to undertake their internships. The fitness centre will help nutrition and dietetics students work hand in hand with the staff on diet and nutrition planning and management.
The University has similar facilities that help students get practical training across different disciplines as well as given them an understanding of what employers expect of them on graduation while giving those with an ambition to become entrepreneurs a glimpse of what the industry looks like. Among the above mentioned facilities is the university's popular TV channel TV47 and Royal FM- Rwanda that offers journalism opportunities to learners. TV47 is based in Nairobi but has studios in Mombasa
Prof Simon Gicharu founder and chairman MKU said practical skills are essential in any field and it is the reason why the university has tried to link all disciplines with the industry either through its own initiatives or partnerships with other institutions.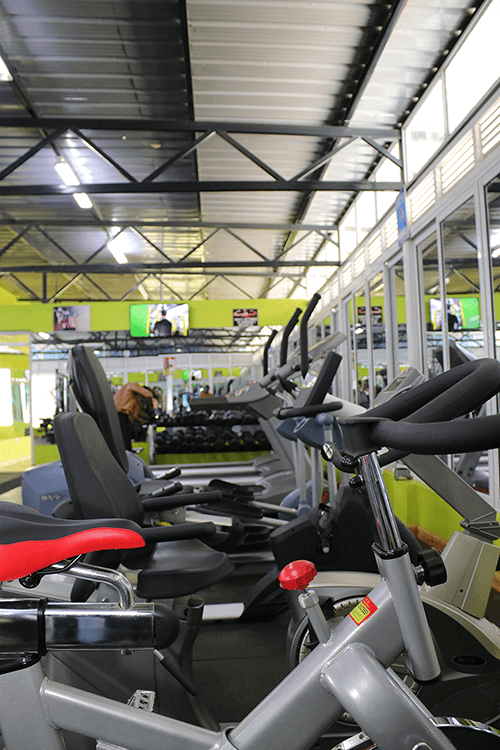 "The facilities being launched today will add to the ultra-modern academic resources needed to support practical training and internship opportunities for students. These facilities will also enhance student work-study program" said Prof. Gicharu
The income generated from the two facilities will go to the MKU Foundation, the university's charitable arm, which funds education for needy students. "We are working towards creation of income generation activities at the university as a way of diversification of our financial base. I therefore urge the teams managing these two facilities to ensure they sustain themselves and possibly contribute towards university'
Jane Kanjuru the dean MKU School of Hospitality said the facilities the university launched would enable students start engaging with industry practices early. "Students want to work with as many brands as possible to experience the culture and cultivate skills the brands value that are difficult to learn in the classroom. For example, empowering employees in 'guest-facing' roles to make decisions without consulting a manager.
A student who had interned with MKU will be able to easily fit in the job market," she said.