MKU Boosts Research, teaching and Learning by a donation of textbooks by Seeding Labs USA
The Dean, School of Pure and Applied Sciences, Dr. Mary Muriuki received a donation of latest editions of Molecular Cell Biology, and Lehninger Principles of Biochemistry textbooks from Seeding Labs. The grant was won by Dr. Mary Muriuki, and a team from School of Pure and Sciences.
These textbooks include:
Molecular Cell Biology, 8th Edition by Lodish et al.,
Principles of Biochemistry (Lehninger), 7th Edition by Nelson and Cox.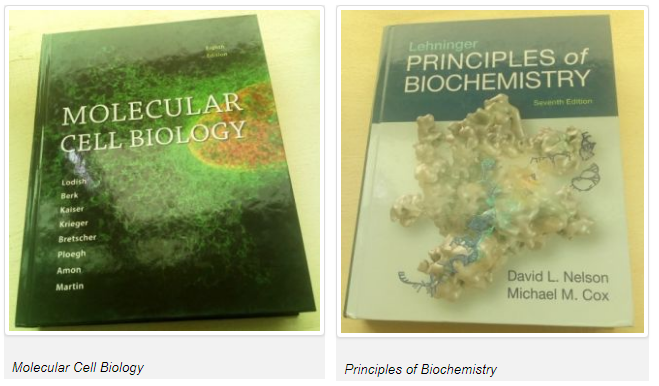 These textbooks are essential for student's personal study, faculty reference text books for teaching and research in life sciences and pure and applied sciences to doctoral, masters, and bachelors students. The textbooks will be available for the university fraternity at Mount Kenya University Library Reference section and a copy of each is also available for faculty members at the School of Pure and Applied Sciences. This will greatly complement the recently constructed and well-equipped Biotechnology laboratory in improving learning and research at Mount Kenya University