MKU shines in both Drama and Film Festivals
MKU excelled in both Drama and film festivals in the Kenya Schools and Film National Festivals held at Tafaria Castle, Nyeri.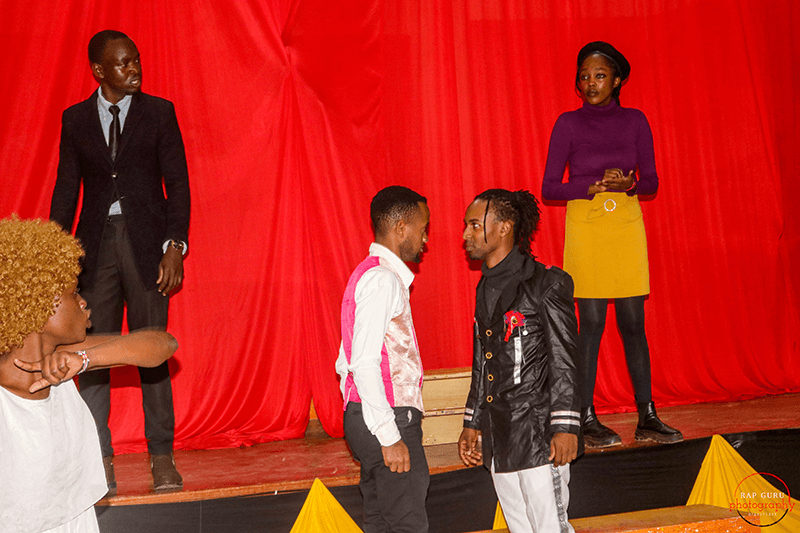 The University team won the best short film titled TENANT NUMBER 8 a story depicting University students dating multiple partners for money and other benefits, the story discourages such vices while it encourages the students to leave straight and in an honest just way.
The team also won the best screen verse a story emphasizing on inclusivity at work and insisting that gender should never be an issue when it comes to work, any qualified person for a specific job can do it better regardless of the gender. The screen verse was done in Swahili language titled TUTAJENGA. 
The University drama team also did well at the Central and Eastern Universities Regional Drama Festivals
The University Drama team won the narrative genre titled- SIMUYU – a talented comedian students who quits school after fame but along the way things turn around on him and he is forced to get back to school for completion of his studies.
The University finished second best in play genre titled TEARS OF THE MOON, a play depicting political satire, it exposes the atrocities politicians commit against the citizens.
The drama team will proceed for the national festivals. The team will also have an opportunity to stage its items at the Kenya cultural center on the 23rd of September, 2022.
Article by: 
Mr. William Luta
SENIOR TECHNICIAN (FCPA)