MKU receives 5,489 Government sponsored students
Dr. Ronald Maathai, Registrar academic Administration is happy to announce that the University has been allocated 5,489 government-sponsored students who sat for their KCSE amidst Covid-19 pandemic . The students are expected to report at the University from September 2021.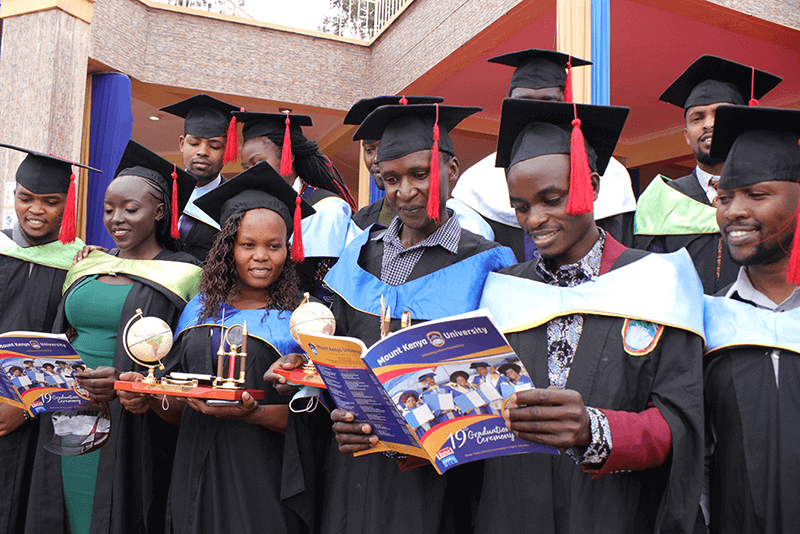 On behalf of University management we congratulate all students selected to join Mount Kenya University.
Further to this, KUCCPS portal will be open from 1st September 2021 for Inter-institutional transfer where students allocated to study elsewhere can reapply to be allocated to MKU.
Reporting dates will be from 6th to 10th September 2021.